Satellite Athlete Training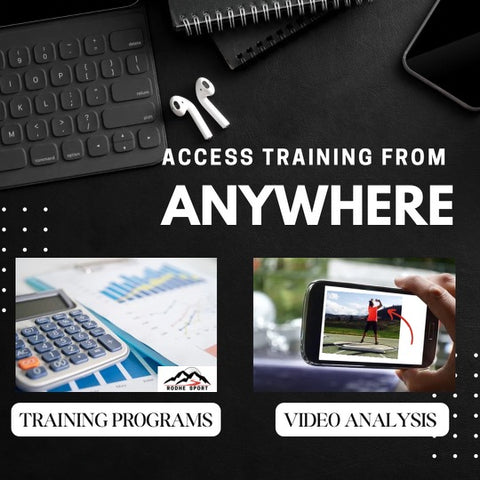 Can't make it to The Center? Train with us online! Coach Justin Rodhe will design your individual training plan and mentor your throws career. This membership is an all inclusive package for throws programs, lifting programs, video analysis, and general daily routine/nutrition/travel advice. All athletes are trained as individuals, no cookie cutter "monthly" programs here.
Who have some of our top Satellite clients been?
Prospective athletes must complete a 3 month trial period. We implement this 3 month period to determine if the athlete/coach chemistry fits with the Rodhe Sport vision.
After the trial period, the athlete will either continue with us, or be respectfully referred to another coach that may be a better fit. Subsequent training will continue on month to month basis with a minimum charge of $250 but can increase depending on how much attention the athlete needs or how poorly they adhere to instruction. All changes of membership price will be discussed before implementation.
 We will be delighted to share appropriate content that our athletes share on their own social accounts that they have tagged Rodhe Sport in. Rodhe Sport social media is not designed to promote individual athletes. 
Want to get started? Give us a call. 440-554-6999