Lecture - Throws Specific Weight Room Variances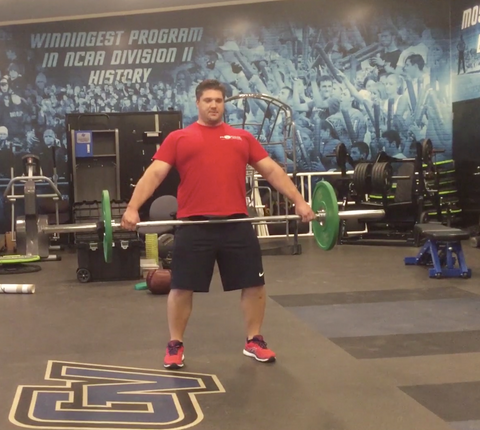 Run Time: 49:12
Coach Rodhe demonstrates activation exercises, and provides simple cues for implementing complex movements with young athletes. Includes hands on demonstration of exercise variance for strength and power transfer in the throwing events. Such topics include high catch vs. low catch and half squats vs full squats. Learn how to get the most out of your weight room time from one of the most improved shot putters in history!

Lecture recorded at 2018 Big Throws Clinic hosted by Grand Valley State University in Allendale, Michigan.

All rights reserved to Rodhe Sport. The reproduction or unauthorized sharing of Rodhe Sport intellectual and physical properties is prohibited.
---
More from this collection