Lecture - Strength Cycle Applied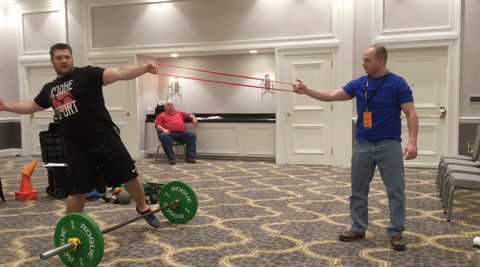 Runtime: 1:00:35
Physcial demonstrations of "parts" program execution, alactic system training, special strength exercises, self therapy and general Q and A to wrap up all Rodhe Sport lectures at 2018 OATCCC.
Lecture recorded at 2018 Ohio Association of Track and Cross Country Coaches Conference (OATCCC) in Columbus, Ohio.
All rights reserved to Rodhe Sport. The reproduction or unauthorized sharing of Rodhe Sport intellectual and physical properties is prohibited.
---
More from this collection