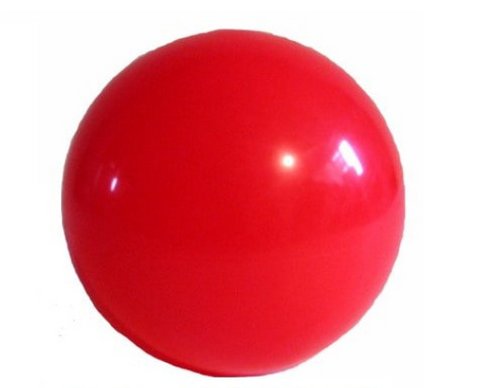 This is our selection of Indoor Shots available in increments as small as a 1/4 Kilogram and 1/2 pound.
New colors available! Click here to add the color of your choice.
Our Hardshell Shots are the most durable on the market.
An innovative plug design drastically reduces the chance of leakage.
These Shots have a tacky surface that top throwers prefer.
They also hold chalk very well for throwers who prefer an extremely grippy surface.
Please use UPS Ground at check out. If you require faster shipping, please ask us before placing order. Thank you!
International customers, please email us for invoice before ordering. There will be additional surcharges for overseas packaging.
---
More from this collection