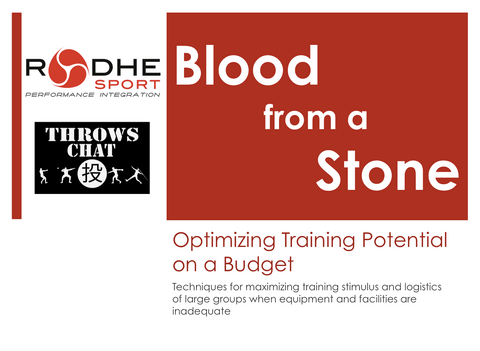 Runtime 1:00:15
Techniques for maximizing training stimulus and logistics of large groups when equipment and facilities are inadequate.
Lecture recorded at 2018 Ohio Association of Track and Cross Country Coaches Conference (OATCCC) in Columbus, Ohio.
All rights reserved to Rodhe Sport. The reproduction or unauthorized sharing of Rodhe Sport intellectual and physical properties is prohibited.
---
More from this collection